Welcome to Amanda's Spiritual Healing Services!
Are you feeling overwhelmed and in need of some balance in your life? Amanda is here to help you with achieving a state of harmony in mind, body, and soul. Through the practice of spiritual healing, Amanda also aims to improve your emotional wellbeing and reconnect you with your inner self.
Amanda offers a range of services that cater to your specific needs. Whether you are seeking energy healing with Reiki and crystals, exploring the depths of your subconscious through hypnotherapy, or gaining insights into your life's journey with tarot readings, Amanda has you covered.
By choosing Amanda's spiritual healing services, you are also taking a step towards holistic wellness and self-discovery. Moreover, allow Amanda to clearly guide you on your path to inner peace and fulfillment. In addition, your wellbeing is her top priority.
So, why not book a session with Amanda today?
As a result, you will be embarking on a transformative journey towards a more balanced and harmonious life. Experience the power of spiritual healing thus, unlocking your true potential.
Finally, remember that your soul deserves nourishment too. Let Amanda be your guide on this sacred journey of self-care and exploration.
Please note that all services provided by Amanda are intended to complement traditional medical and psychological approaches, not replace them. Consult with a healthcare professional if you have any concerns regarding your health.
"Transformational change begins with you and someone who has suffered too! How else can I offer you the support and empathy you need to make change?"

— Amanda Norman Adv/Dip/Hyp
Past Life Regression in Liverpool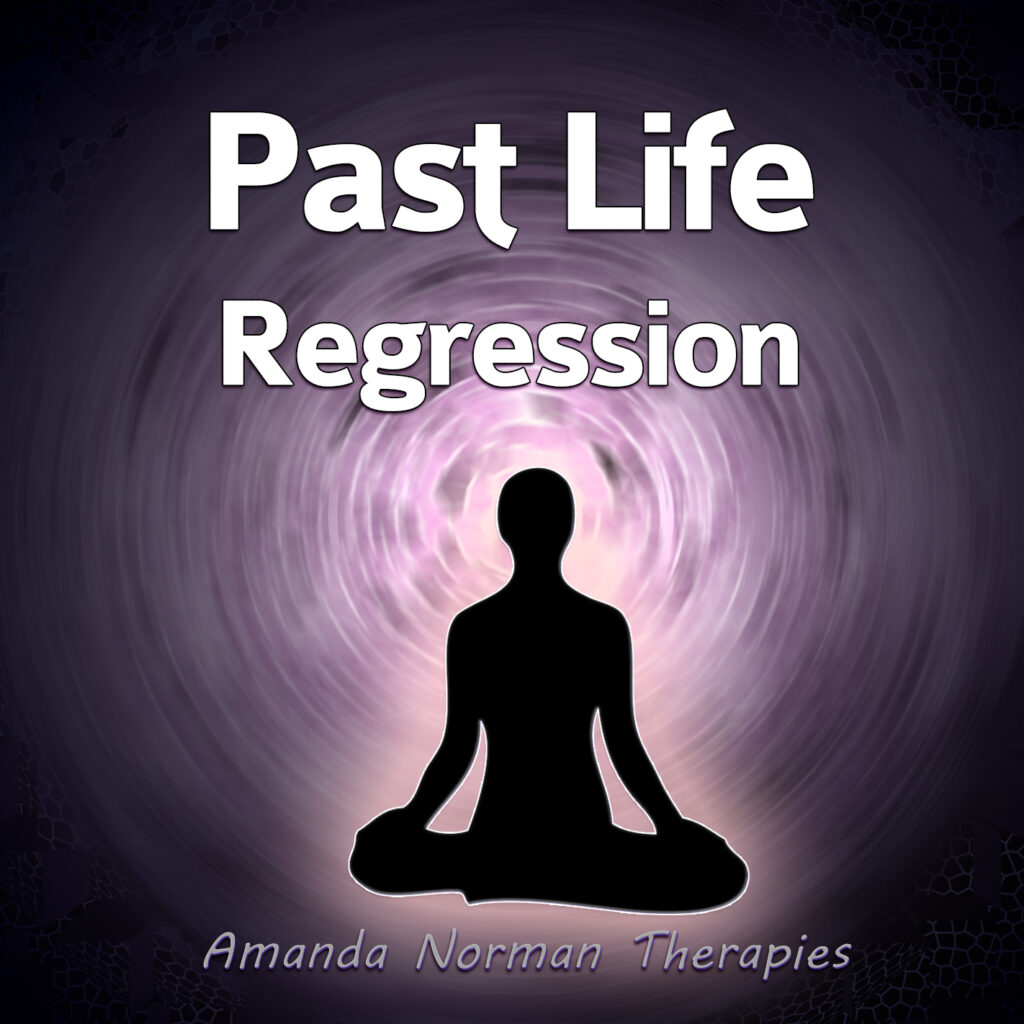 Past life regression is a gentle form of hypnotherapy allowing you to access your past lives.
Reiki Treatments in Liverpool
Reiki is a wonderful, deeply relaxing experience that provides emotional wellbeing on a physical, mental, spiritual, and emotional plane.
Tarot Reading in Liverpool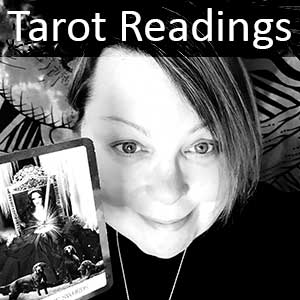 If you're looking for a face-to-face tarot reading in Liverpool, then please look no further. Amanda is a professional tarot reader with over 25 years of experience. Furthermore, her style of tarot reading includes life coaching and the flow of Reiki healing.
Spiritual Healing Using Hypnosis
Spiritual hypnosis in Liverpool is my blending of hypnotherapy and life coaching to assist you with focusing on your inner healing. Past Life Regression, and hypnotherapy await you here.
Spiritual Healing Locations in Liverpool
To conclude, Amanda offers her holistic services in two locations within Liverpool.
St John's Market in Liverpool City Centre offers walk in appointments for tarot readings and Reiki.
Bowring Park, Liverpool, L16 offers all services and bookings in this location are by appointment only. Therefore, I will provide you with the full address upon receipt of payment.
Finally, please get in touch with me today to discuss how my spiritual healing services can help you.